All Saints Church, Covington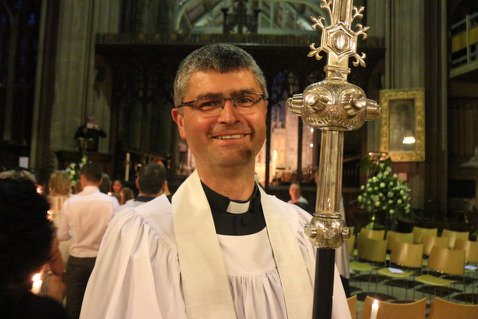 All Saints Church (at some time also known as the church of St. Margaret) has provided a focus for worship in the village for at least the last 900 years and, quite probably, for some time before that. It stands facing out over the Kym Valley with what is reputed to be one of the best views in Cambridgeshire.
The church plays an integral part in the village calendar and is packed for the harvest celebration and the candle-lit carol service. All Saints, Covington, is part of the South Leightonstone Group of Churches and well-attended services are held on the first and third Sundays of each month.
Check the service times link
All Saints Church history information leaflet
All Saints Church Bell Restoration project link
History of Covington School information booklet
church contacts
Vicar of All Saints Church, Covington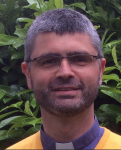 Reverend Philip Howson
Telephone: 01480 869081
Church Warden, All Saints Church, Covington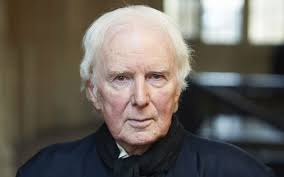 Mr Peter Sewell
Telephone: 01480 861311
Church Warden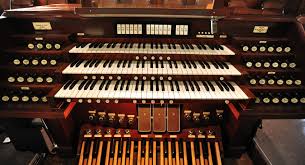 Mrs Kathy Henson